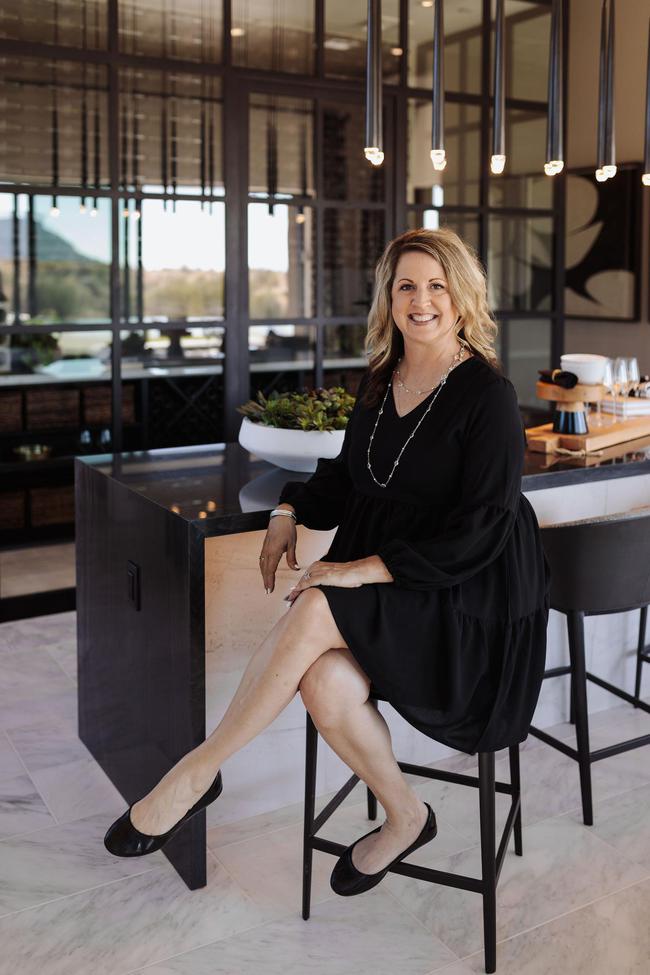 Missy Colborn
Realtor
My name is Missy Colborn.  I was born and raised in Omaha, Nebraska, into a very large family with a new home construction background.  Our family moved to Tempe back in 1985 where I went to high school, met my husband and then attended ASU.  My husband and I have enjoyed raising our four children in Tempe and currently reside in Gilbert.  
I joined the real estate profession back in 2007 when I was still pregnant with my youngest son. I have been a part of the market in the valley during some very challenging times and I appreciate all aspects of our ever changing market. Serving people is my biggest focus in life and building relationships that last is one of my greatest accomplishments.
My goal is to do right by my clients and customers in every way, from listening to their needs to going above and beyond in helping them achieve their goals. Most important to me are loyalty, honor, integrity, and relationships built on trust. 
When I am not assisting my clients I enjoy spending time with my husband, 4 children and two beloved German Shepherd dogs.  We love to travel all around our beautiful and scenic state and the vantage point from the back of a motorcycle never disappoints!  
It would be a pleasure and an honor to work for you.